ONLINE EATING PSYCHOLOGY SESSIONS with Louise Jeffrey
Do you…..
struggle to stick to your food and eating plans or resolutions?
feel like you have little control or willpower when it comes to certain foods?
feel dissatisfied with your body and compare yourself to others or to a past version of yourself?
often feel like there is a disconnect between your mind and your body?  (Your mind knows what is best to eat but the body drives you to eat other things?)
If you've answered yes, then you're not alone. In a recent survey in Australia, 82% of women said they felt dissatisfied with their body, and 50% admitted that overeating, emotional eating or binge eating was a problem for them.
What if you could learn a new way of relating to food and your body that would bring you happiness, peace and pleasure in food and in your body, no matter your size?
In this unique & ground breaking approach you will learn how to: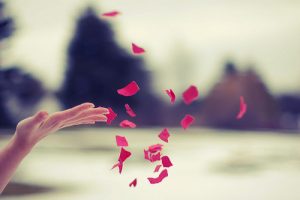 Release self sabotaging beliefs & harmful thought patterns that contribute to weight gain
Heal unwanted eating habits and develop sustainable & healthy ones
Liberate yourself from criticism, judgement and shame
Feel completely comfortable & confident in your own skin
Learn to value yourself for who you truly authentically are
Create a peaceful and uplifting relationship with food & your body
Claim your natural & rightful weight
Dynamic Eating Psychology sessions are designed to help you create a new way of relating to food and your body that will bring peace, happiness and pleasure to your life. Through a combination of learning and coaching, the implementation of new concepts & ideas and breakthrough exercises you will gain deep personal insight into your own barriers, blocks and unhelpful behaviours & thought patterns. You will also receive strategies & tools for transformation & change that you can implement right away from our first session.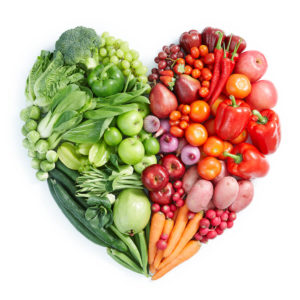 What do the one-one sessions consist of?
Your first session will be an exploratory one. Louise will spend some time seeking to understand more fully what it is that you want to achieve, your current challenges & roadblocks and the approaches you've tried in the past. She will then take you through a series of questions to get the root cause of why you're not getting what you want, and then share with you what she is seeing, and together you will agree on the format for your subsequent sessions, as well as predicted outcomes.
Subsequent sessions will focus on strategies & tools for transformation. A Key Indicator Assessment Tool (KIAT) will be used to track your progress through the sessions.
How is this approach different?
In today's society, we've been inundated for far too long by negative messages about food, weight and diet. We've been made to believe that we're willpower weaklings or that we just need more control. But, unfortunately, the majority of nutrition experts out there promote conflicting advice. The result is that we are all confused about what to eat, how to have a happy relationship with food whilst still having a healthy metabolism. In this programme, we combine the best strategies from eating psychology and nutrition science to help you reach your highest goals by getting straight to the heart of your eating and weight issues. We work to unravel & release the limiting beliefs that are unconsciously holding you back from achieving what you want, so that you can transform your relationship with food & your body.
To book an appointment with Louise, please call 0406 680463 or email louise@louisejeffrey.com