THE FEARLESS FEMININE SISTERHOOD
Join me and a tribe of like-minded women as we learn how to live a life of confidence, authenticity, passion & self love
WHAT TYPE OF EATER ARE YOU?
Knowing your type can help with cravings, metabolism & weight gain
Louise Jeffrey is a Speaker, Teacher & Coach. She is passionate about empowering other women to realise and live up to their own true potential, to face their fears & let go of their limiting beliefs, and to do so in a way that is congruent with their body, mind or spirit.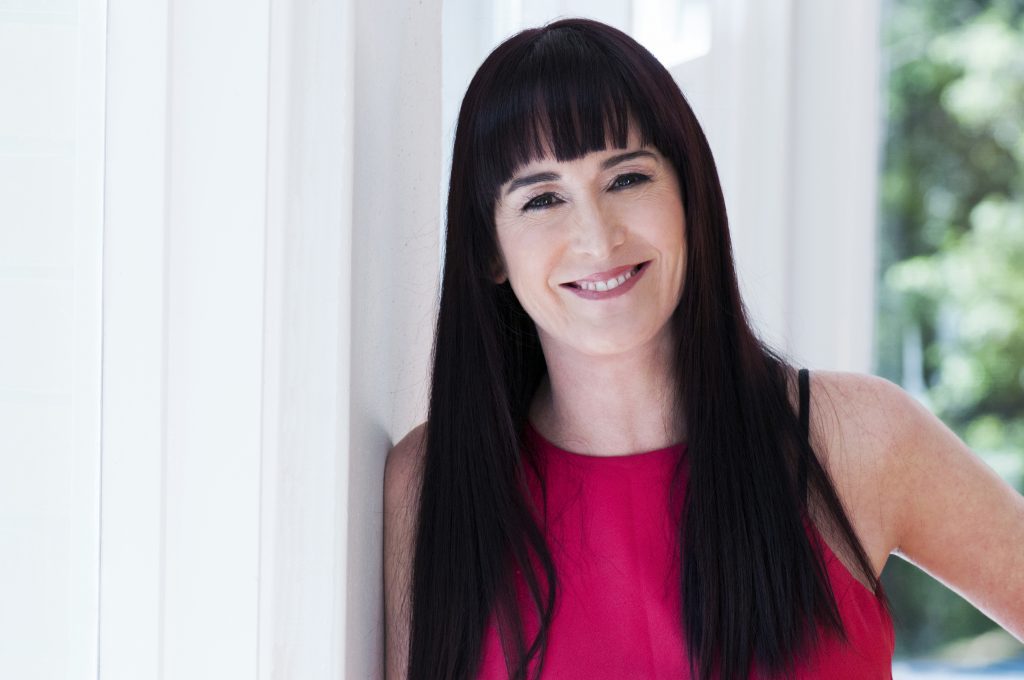 Are you an Empowered Woman?
Discover how this affects your state of mind & chances of success in life